Boulder Walls
Flagstone Pathways
Granite flagstone path stones, bullet edging, mulch, rock, and more options!
Tree Rings & Beds
Tree rings, plastic edging, bullet edging, island beds, mulch, fabric, rock, decorative uplighting, and more options!
Boulders & Outcroppings
Limestone, outcroppings, boulders, cobbles, combination rock and mulch, and more options!
Sod
Patchy lawn? We'll replace it with thick, lush sod. Options available!
Maintenance Strips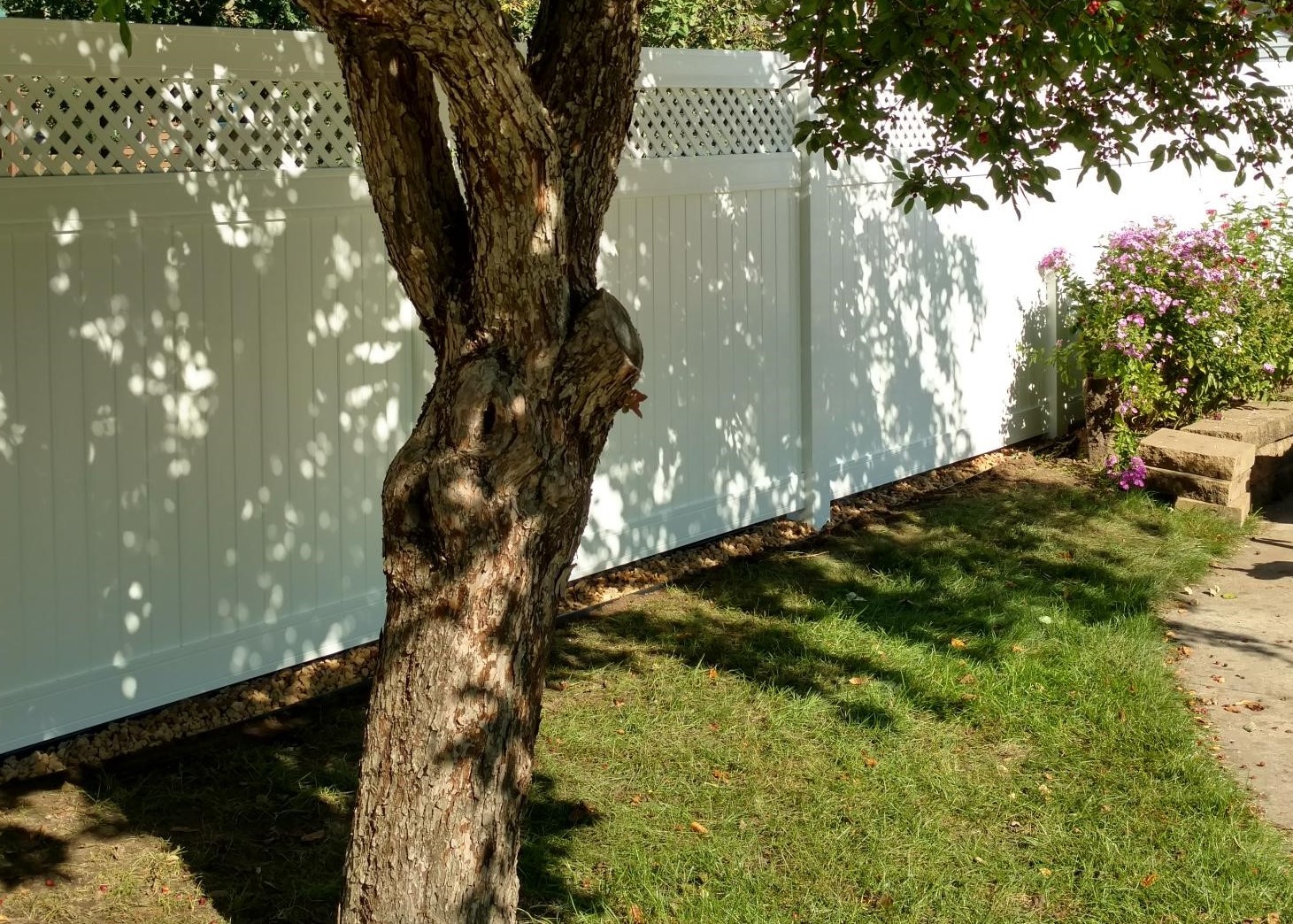 Landscape rock and mulch installed under your fence to make yard maintenance that much easier!